Reforestemos Paraguay - Let's reforest Paraguay
September 2007, worried by the alarming degradation of the natural environment,
we founded the non-profit NGO Refopar in Caacupé, a city 54 km (34 miles) east of Asuncion.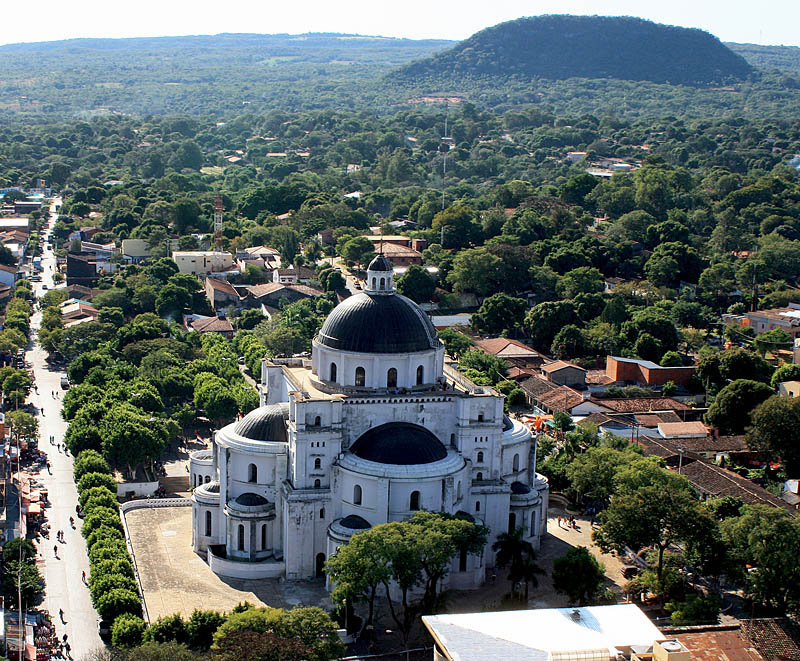 Caacupé with the Cerro Cristo Rey in the background
Our Mission

- Production of native tree seedlings for donation.

- Technical support from our team in the tree nursery and park.

- Raising awareness in youths and adults about the importance
of a healthy environment.

- A green and healthy environment for the coming generations.

2012 San Miguel School after an environment lesson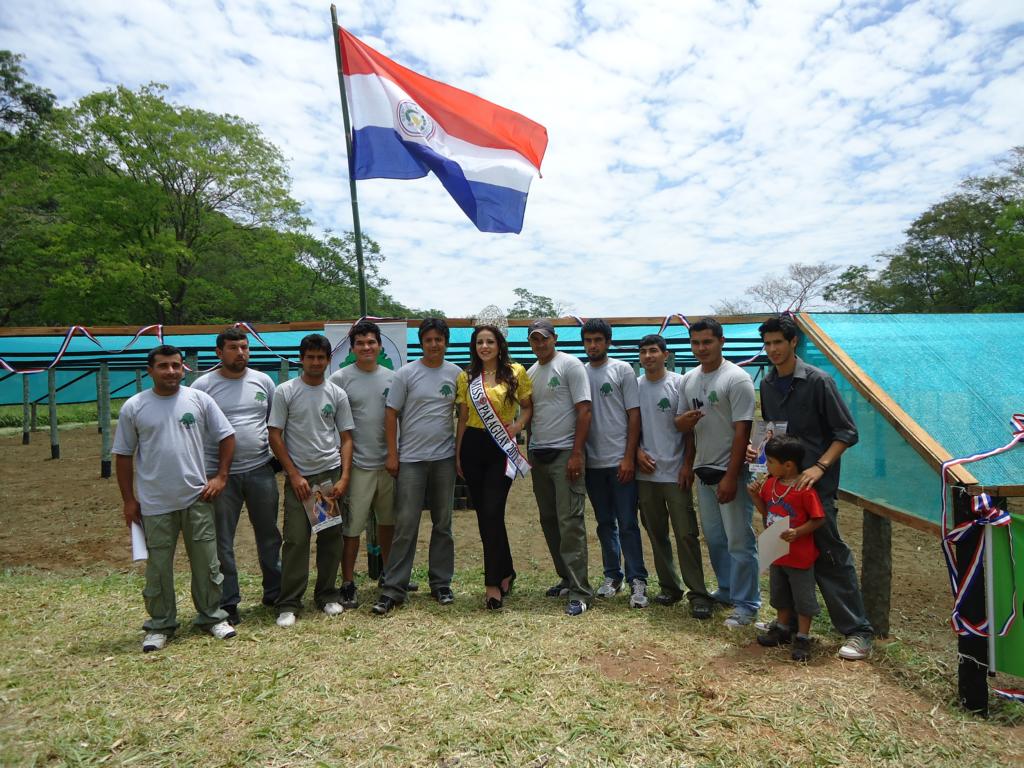 The Refopar Team in diciembre 2011
Through the enthusiasm and dedication of our team, we provide technical
knowledge and resources to restore the natural beauty of Paraguay.
And with your help we will succeed!